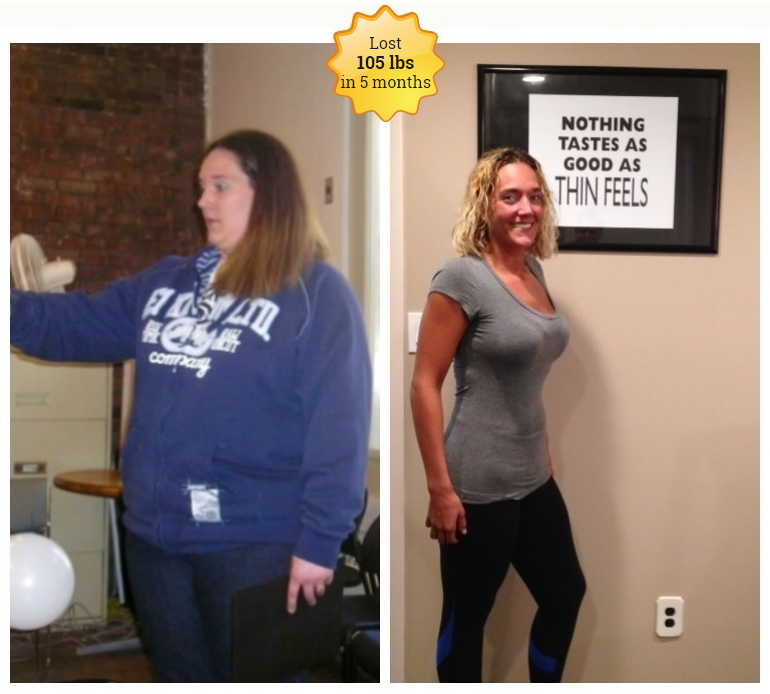 "Where can I start, how about wow,
oh my gosh and this really works.
This is more than a diet, it is a life changer."


My entire life I was always the "big girl", tallest one in class on sports teams anything I did I was the tallest... And yes the heaviest. I spent my life heavy, and until recently, unknowingly very unhappy. I tried weight watchers many times, lost weight and proceeded to put weight back on and exceed what I had lost. My weight has been a life long struggle.
Finally about 5 months ago, I saw my aunt after not seeing her for a while and oh my gosh, she looked wonderful!! I inquired about how she lost so much weight and said it was called the bead diet, accu weight loss. So after contemplating I started weight watchers once again, knowing what I was getting into. When my mom expressed interest in this diet, I decided I would join with her, and we could support each other thru this journey.. I can't lie I was totally skeptic about if this really worked or not, but after loosing 8.5 pounds in my first week... I was convinced.
It's taken a lot of sacrifice and hard work... But if I had to do it all over... Well all I can say is I wish I knew about this sooner. My life has changed on so many different levels, the physical is most obvious. But now I have a sense of confidence, I am happier than I have ever been!!! I'm still getting used to the new me, but I have to say it is an amazing inexplicable feeling to see what I do and get the compliments I have been... So a thank you is the least I can say, but I am forever grateful, this has changed my life!!
"I can truly say I am really starting
to love ME for the first time in my life,
and feeling good never felt so good!!!"
Candice S, Central Islip, NY
Share your story and inspire others!