Devorah N., Lakewood, NJ

""I struggled for years to lose my weight. I always ate healthy-no sugar, white flour, measured portions, juicing vegetables, tons of water, tons of exercise. It was always so frustrating! I think as I aged, my metabolism slowed down but once I hit menopause, forget it. no matter how much I tried, weight loss stopped completely. In a leap of faith and desperation, I purchased a plan for 3 months.
I was very nervous about the food plan because It seemed like so little. I was also nervous because I am an orthodox Jew who keeps Shabbos. That means that every week is like "Thanksgiving Dinner". The 1st few weeks I felt a bit woozy. I followed Barbara's advice to stay hydrated. I knew that my body was detoxifying. After a few weeks, my headaches went away and i felt excellent. I was never hungry and never craved foods. I worked out a plan that helped me enjoy Shabbos and stick to the program. I lost 35 pounds and have kept it off for a year. 3 times over the year I have put on beads again just to get back to my goal weight after overeating during the holiday season. I am very careful not to go over a certain weight and if I do, I put my beads back on for 1 week. It's amazing.

I learned so much from Barbara-she was an amazing and supportive mentor. She taught me that if i feel hungry or have cravings that it's a sign of dehydration and that I have to drink fluids with electrolytes.

Also-I had horrible warts frozen, and burned with acid many times and they always came back. I feel that this diet was so detoxifying that my warts went away after 3 months. and never came back. Unbelievable.""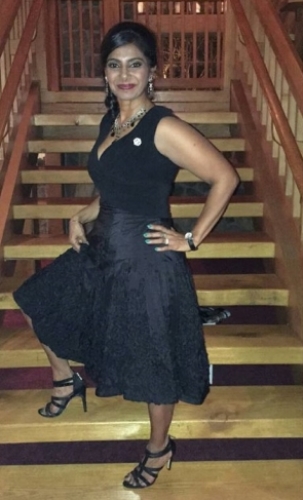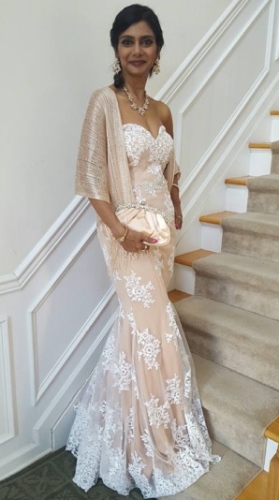 "It really works! I was able to lose all the fat I needed in one month. The support system is phenomenal, very supportive and inspiring."
Eliana P., Miami Beach, FL

"No other program is as safe and healthy. I have more energy today at 52 than I did 20 years ago."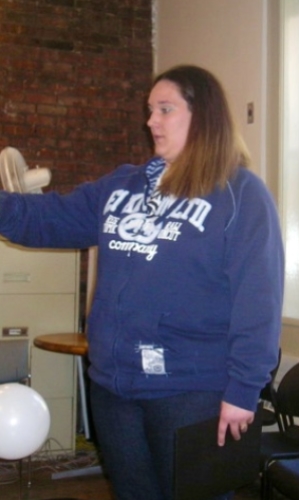 Candice S.
Central Islip, NY
"Where can I start, how about wow, oh my gosh and this really works. This is more than a diet, it is a life changer."
Itay K., Glen Rock, NJ

"I lost 13 pounds in two weeks it was really nice and easy and felt very good."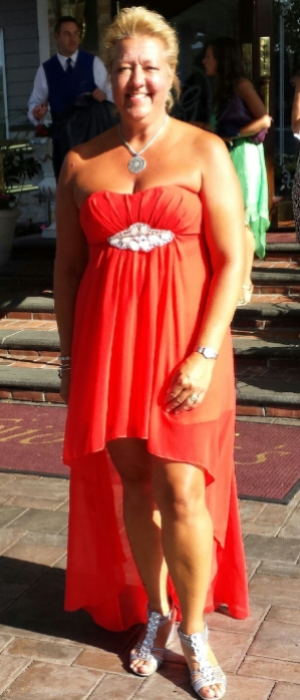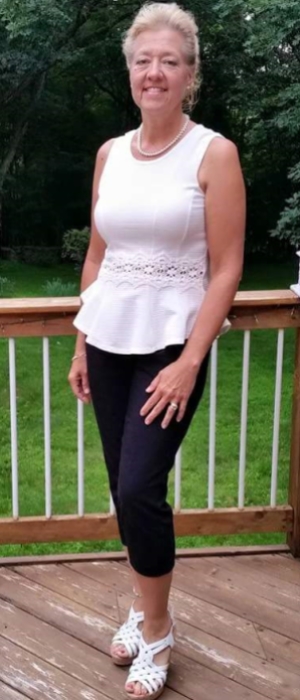 Kathy T.
Central Islip, NY
"It's an awesome feeling to over come a challenge and change your eating lifestyle for the better. It wasn't easy to discipline myself to stick to the plan, however, after losing 9 pounds in the first week it got easier."
Ramona R., Middle island , NY

"I lost 30 lbs,it was great."
Kim D., Morristown, NJ

"I lost 16 pounds in a month!"

Share your success and inspire others to join our program!
The photo release form is required for us to post photos on our web site. Please print out the form, fill it out, and mail it to:
AccuQuest Health Programs
1501 Broadway, 12th Floor
New York, NY 10036
Active clients: Join our support groups